10% off your first order + FREE Shipping
*
Get early access to special events and promotions, exciting new products, exclusive insider-only deals and more.
All information collected will be used in accordance with our Privacy Policy.
*Discount (up to $100) valid for first-time registrants in the US only. Excludes accessories and refurbished items. This offer cannot be combined with other offers.
Thanks for connecting.
Your promo code is on the way! Check your inbox for your unique code to use on your next order.
Security at its brightest
The award-winning Arlo Pro 3 Floodlight Camera cuts through the darkness with brilliant LEDs, 2K HDR, and more.
Shop Now
The essential elements
of true peace of mind
The Arlo difference
America's #1 internet connected camera brand 1
Intelligence, innovation and thoughtful design combined to make Arlo the #1 internet connected camera brand.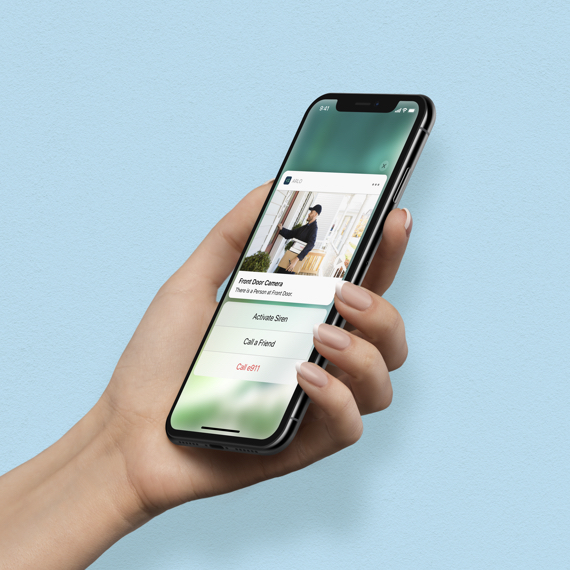 Arlo at your fingertips
Enjoy complete command of your connected home thanks to the free, highly rated Arlo App. Customize settings, communicate instantly and more.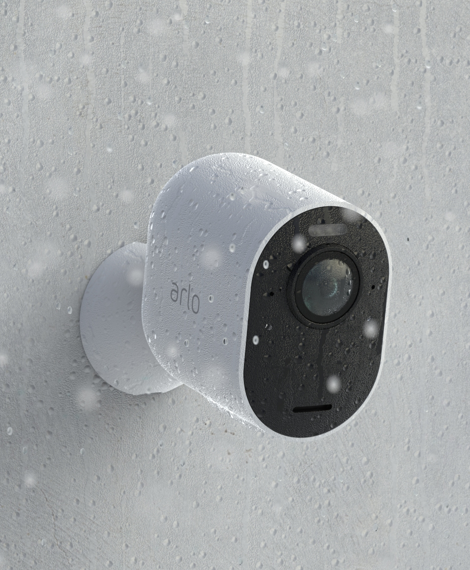 Built for the real world
Versatile magnetic mounts, weatherproof enclosures and superior battery life are just a few of our enduring advantages.
Shop the Arlo Outlet
Protect what you love for less.
Visit Outlet
"Arlo Pro 2 is the best home security cam we've ever tested."
Digital Trends
"The best wi-fi security camera system you can buy for your home. [Arlo Pro 2]"
Good Housekeeping
"Arlo Go is a high-tech security camera with a data plan and LTE connectivity to help monitor your home, office, or anywhere else 24-7. It's weatherproof, works with Alexa, and offers priceless peace of mind to whoever receives it."
Reader's Digest